GoPro Motorcycle Helmet Mount
Go Moto is a company created by fellow motorcyclists. As fellow motorcyclists, we know how cool it is to ride for hours through varieties of landscapes. As a result, we know that experiencing the ride itself is a great feeling, but being able to record it from the perfect angle is even better! This allows you to enjoy the ride far after you've returned. Our mounts also make it possible to share your adventures with friends and family. To make this happen, we, at Go Moto, have developed the GoPro motorcycle helmet mount specifically for your helmet.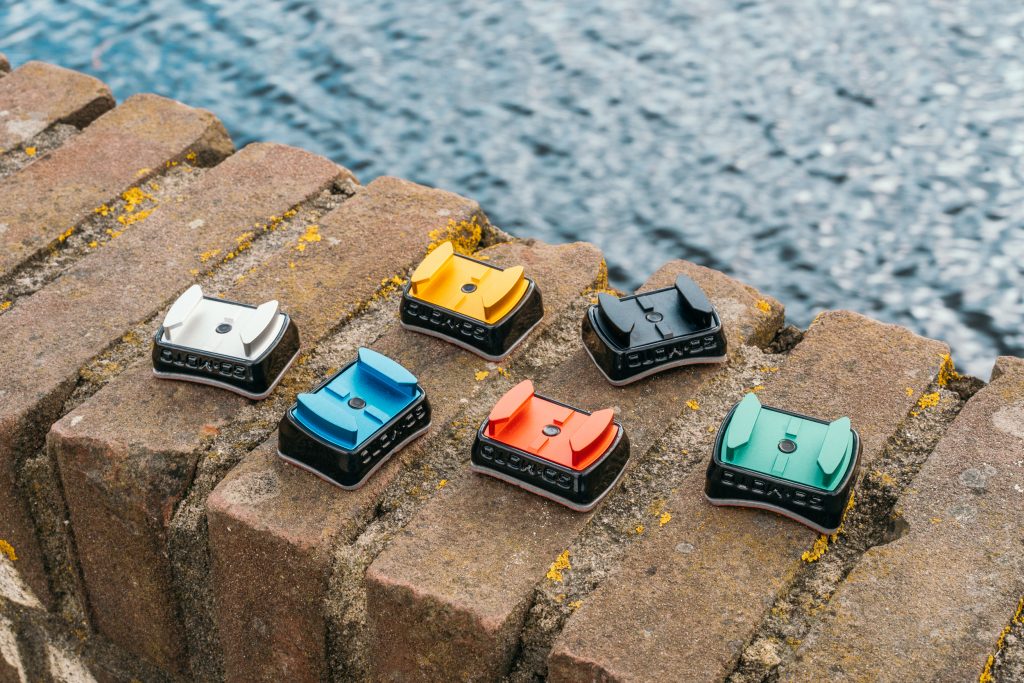 Why GoPro motorcycle helmet mount?
Our GoPro motorcycle helmet mount is not only practical in terms of placement, strength and reliability. But is also beautiful to look at. We supply the chin mounts in a variety of colors. For example, blue, red, green, yellow, gray or black. Your bike color is most likely among them, and if not, we'll make it just for you!
At Go Moto, we are committed to safety. Hence our motto: Go Secure, Go Moto. We ensure safety by making sure the chin mounts are securely made and consist of strong materials. But also by making your adventures recordable. This way you've always got your ride recorded in case something happens to you, or your fellow motorcyclists.
In addition, to go pro helmet mounts, we also have mounts for various other action cameras such as the Insta360. We've also got helmet mounts available for almost any motorcycle helmet. And if your helmet is not listed, we'll make one just for you! For all motorcycle helmet mounts, Go Moto is the committed supplier that truly stands for quality and safety.
Curious about what we've got to offer? Check out the images below. Interested to see more? Check out our shop page to see the entire collection!
SEE OUR GoPro MOTORCYCLE HELMET MOUNT COLLECTION:
Curious about the products we offer? Check out our store.