Capture stunning first-person footage of riding through the woods, swerving around traffic, blasting through mountain twisties, and getting those perfect shots that elevate your online presence with the strongest and most reliable chin mounts available.
Go Moto has re-engineered motorcycle safety by moving those inconvenient top or side mounts down to the chin level. This sleek design solution is for far more accurate action-camera footage using your favorite GoPro, Insta360, or similar camera.
Our Go Moto Chin Mount is designed out of premium quality materials and is custom made for over 75 different helmets. So get the video attachment the pros are using and purchase a Go Moto chin mount today!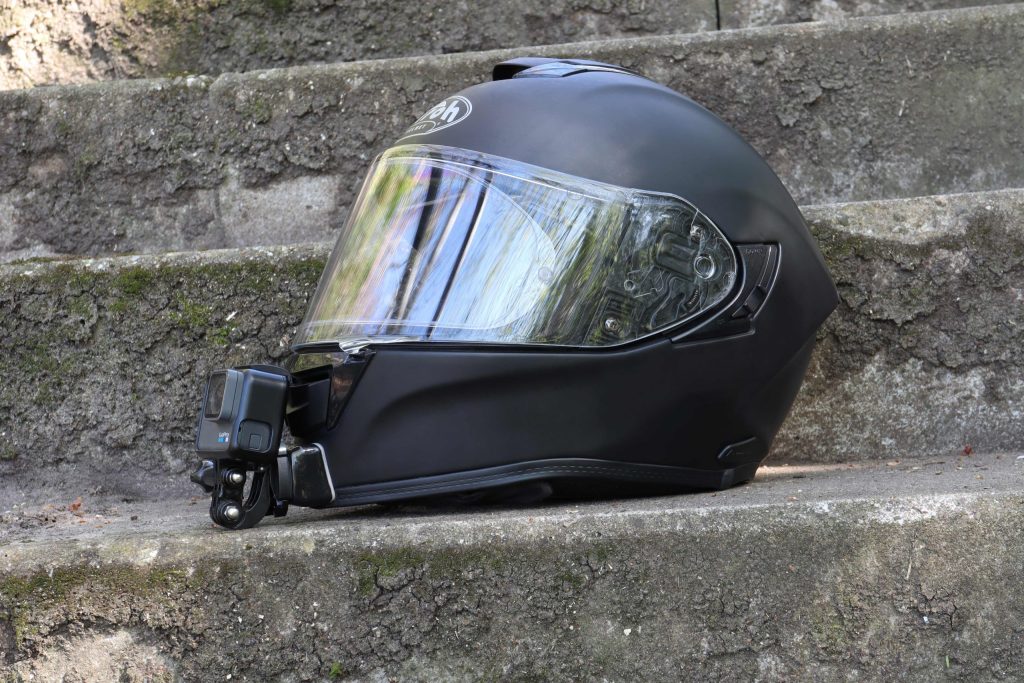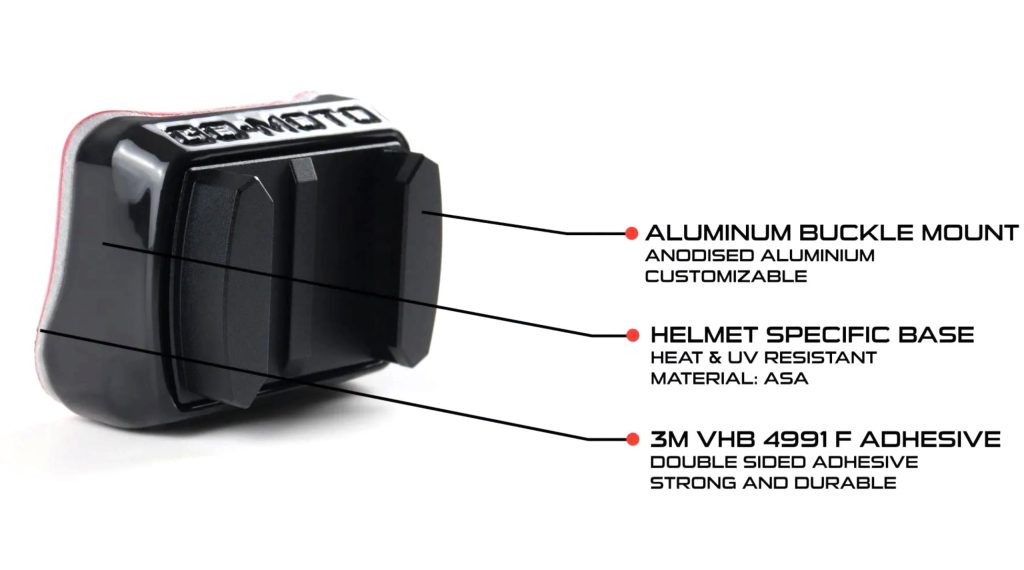 The best mounting position for your action camera will be on the 'chin' of your helmet, resulting in immersive first person footage. This position on your helmet however, is not compatible with standard mounting products or is achieved with inconvenient or unreliable solutions. This often ruins the look of your helmet. At Go Moto we have engineered the perfect solution!
We proudly present the Go Moto Chin Mount! No standard 3D print like other products on the market, but a real product! This action camera mount is specifically made for different motorcycle helmets and made out of high quality materials. Available for over 50 helmets!
Aluminum Buckle Mount
Our buckle mount is made out of aluminum, making it very strong & durable and giving it a premium look! A lot of research & design went into this little part, making sure it will fit all attachments on the market which use the buckle system. Also, it's avaiable in different anodised colors!
Helmet Specific Base
The helmet specific base is the part that will fit your helmet. It's made out of ASA which is heat & UV resistant. The production of the base is made possible with a very advanced 3D scanner. Which will result in a perfect fit with your helmet! It's also hand-finished to create a stunning finish. Avaiable in matt & black.
3M VHB 4991F Adhesive
We only use the best stuff for our premium product. Thats why we only use original 3M VHB adhesive which creates a VERY strong bond between the mount and your helmet. All our adhesives our professionaly cut to size for your specific mount.
At Go Moto we don't just sell overpriced 3D printed chin mounts! We care about our customers and don't want you to risk losing your expensive action-camera. That's why we've made the 'buckle system' out of an high grade aluminum to ensure it will last a lifetime! The helmet specific base is manufactured with very high precision to realise a perfect fit with your helmet. This high precision is achieved by scanning your helmet with an advanced 3D scanner. The Go Moto chin mounts are the best you can get.
What is included?
Go Moto Chin Mount
User manual
3M VHB Surface Cleaner
J-hook buckle mount package:

– J-hook buckle mount
– Short extension arm
– Thumb Screw
– Low profile bolt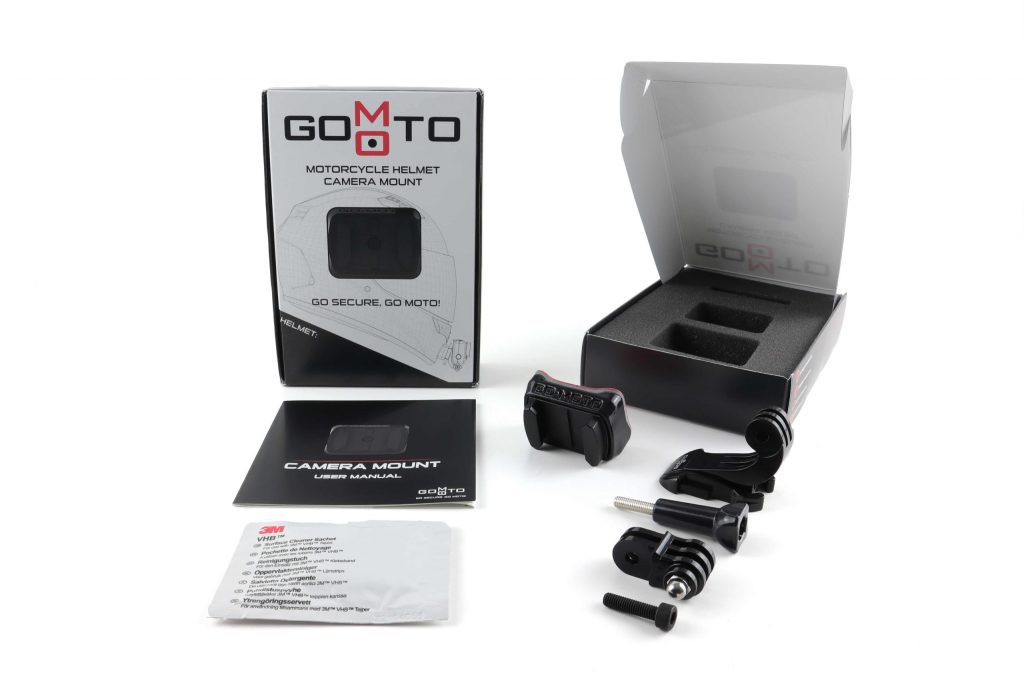 I've been using the Go Moto together with my GoPro Max camera now for a couple of months on my Shoei NXR. It's easy to install and the quality is fantastic. The mount is tailor-made to the helmet for a good fix. Once you stick it on – it is not coming off: PERIOD! I've driven a couple thousand kms with and without camera at low and high speeds and it has been flawless.
If you have an action cam, having a chin mount as one of your mounting points is a MUST!
After years I finally found the perfect helmet attachment, it is very strong and has a premium look. Thanks to Stan for making a perfect product! Recommended!
In the idea of support your locals, go check this out! ???? @gomotomounts is a Dutch company with custom made GoPro chin mounts. Big difference to other chin mount sellers; you don't get a simple overpriced 3D print. You get a solid quality product. I was looking for one for my X-Lite 803-RS and the fit is perfect. They support a lot of helmets and many more to come in near future! Go check them out!
Wanna know why go moto is so awesome?
strong aluminum buckle mount with a premium look
Super strong
Our buckle system is made out of an high grade aluminum to ensure it will last a lifetime! So no worries losing your expensive action camera! How strong did you ask?
Well, this strong:
Awesome, right?
We're not done yet!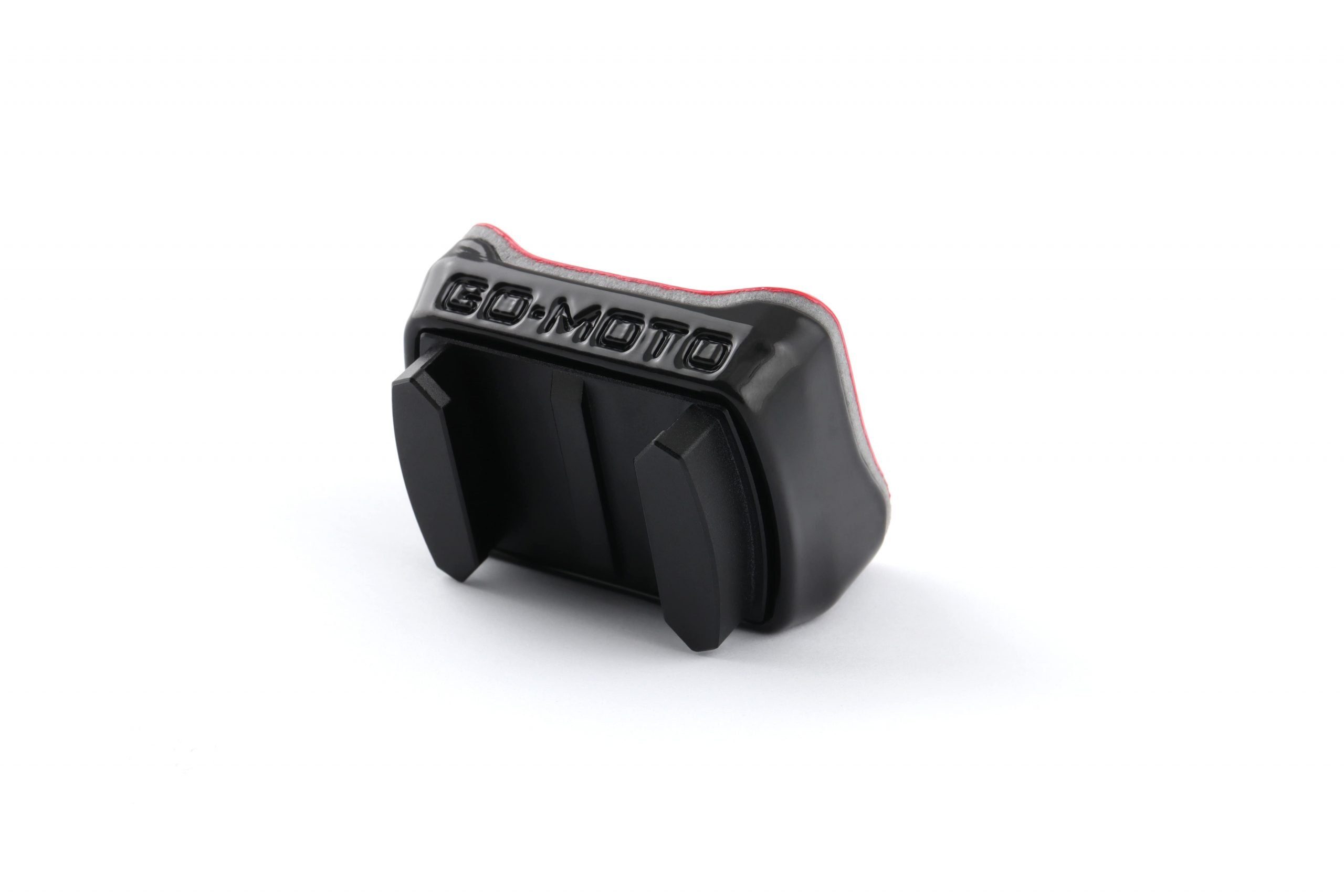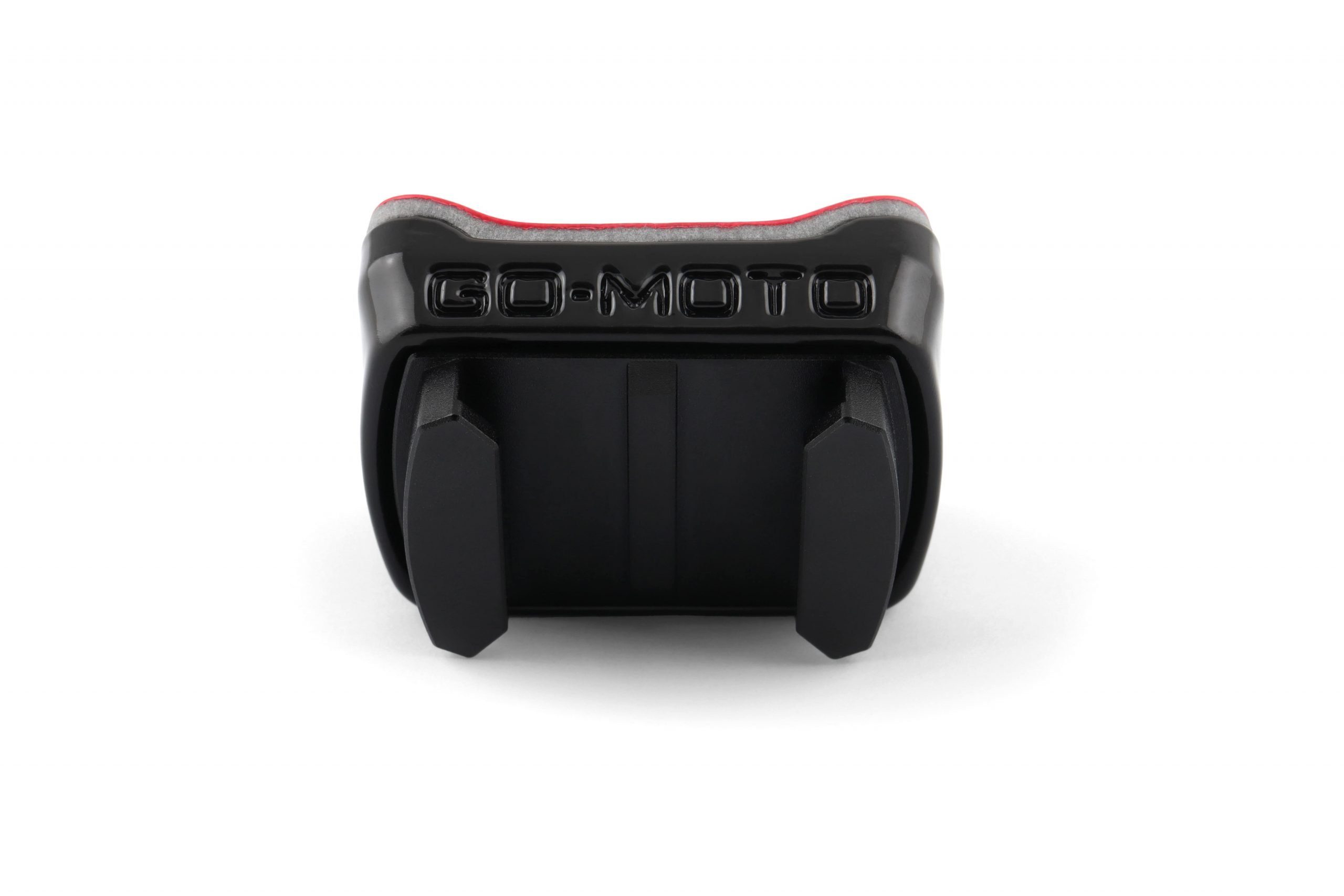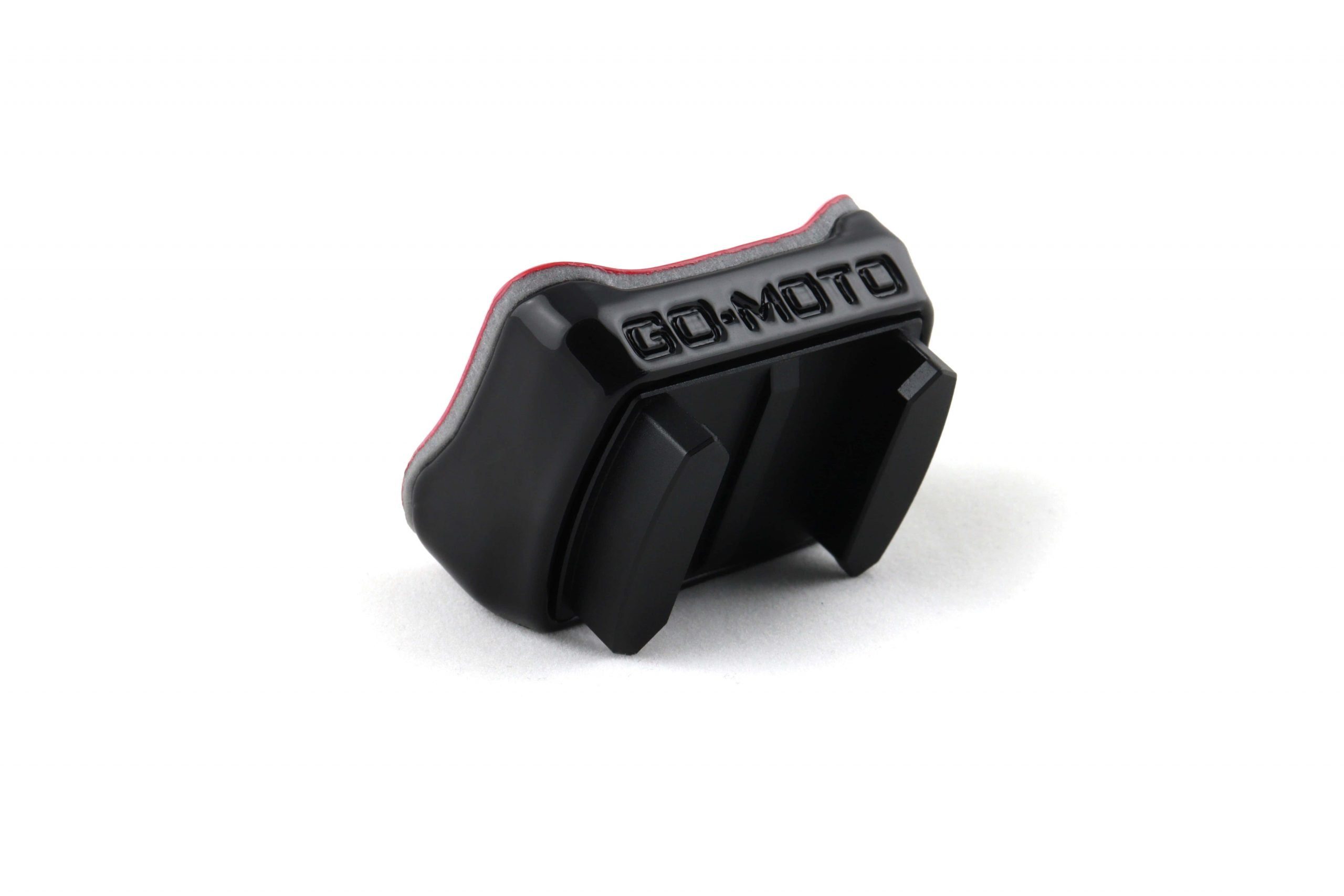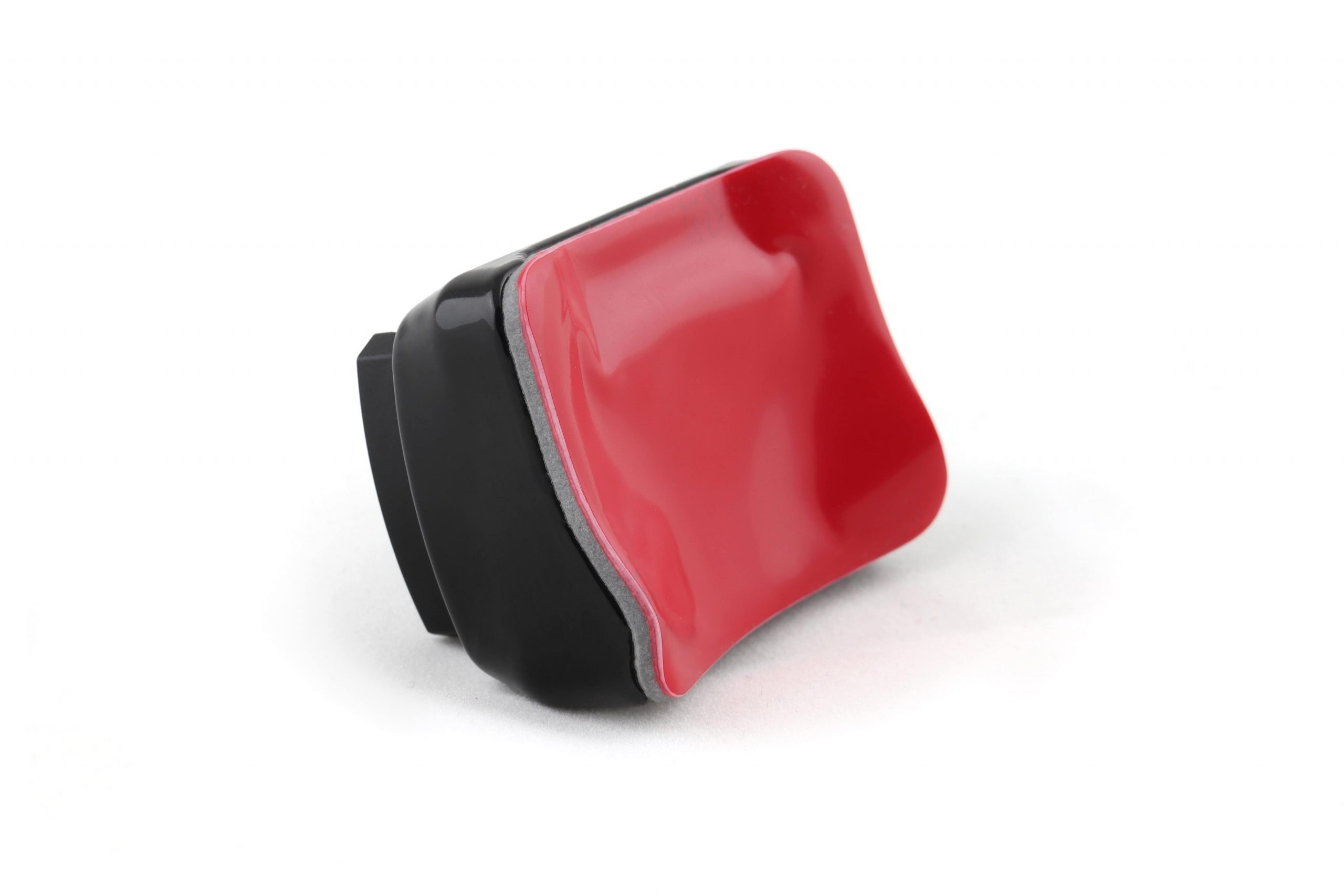 It's not only strong, it also provides a unique and premium look. Looks nice right?
Check out all these fancy colors!
Which color suits your helmet?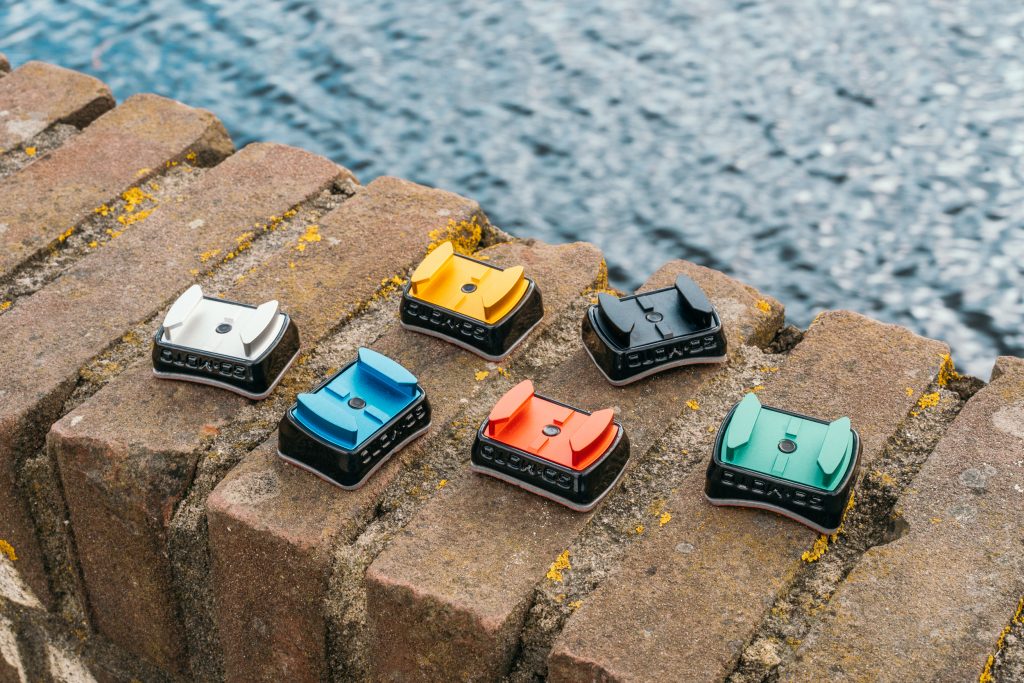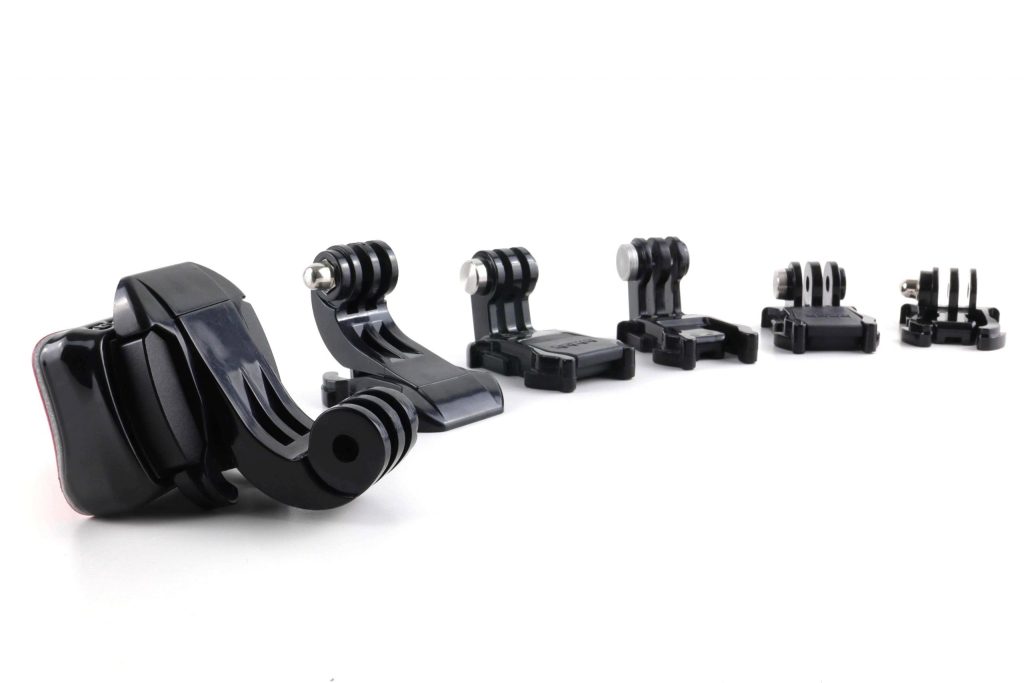 We've done a lot of research & design to get the perfect fit with all buckle mount systems!
Hand-finished helmet specific base
Helmet specific design – All helmets have a different shape, so do our mounts!
Matt & Gloss – Available in matt and gloss finish


High precision made – We use an advanced, high-precision 3D scanner to craft the most durable and tight fit solution for your chin mount needs. A precision of 0.01mm to be exact. Ensuring a PERFECT fit.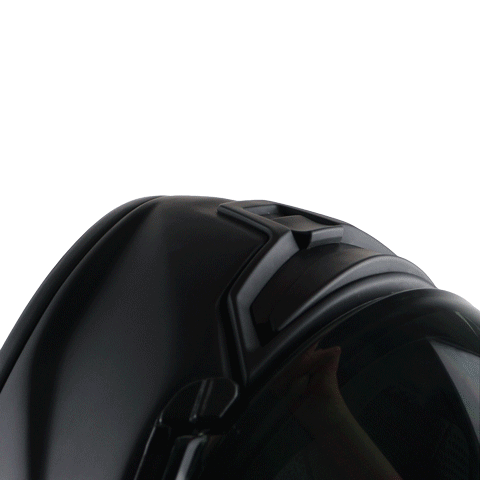 UV & water resistant 
All our components and materials are UV, water & heat resistant. Even in the toughest weather & road conditions.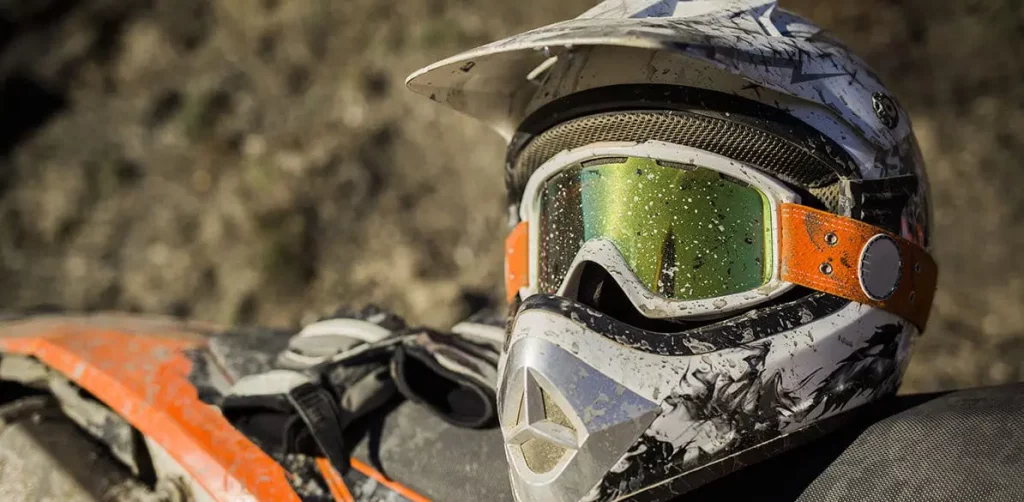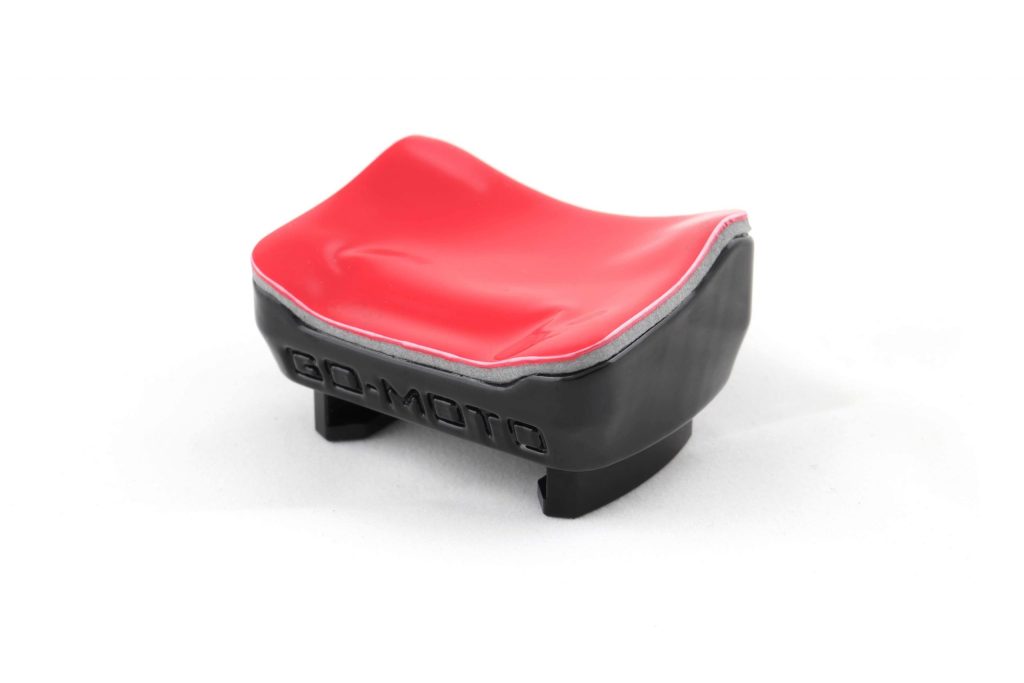 Original 3M Adhesive – We only use the good stuff. That's why we only use original 3M adhesive ensuring a VERY strong bond between the mount and your helmet, meaning it can even hold a small person for a few seconds! Did you see me hanging?  Our stickers can hold up to 50-75kg (tensile strength) when mounted the right way!
Professional Pre–cut stickers – All our 3M adhesives are custom-cut professionally for each mount. Which again complements the perfect look & adhesion of our chin mounts!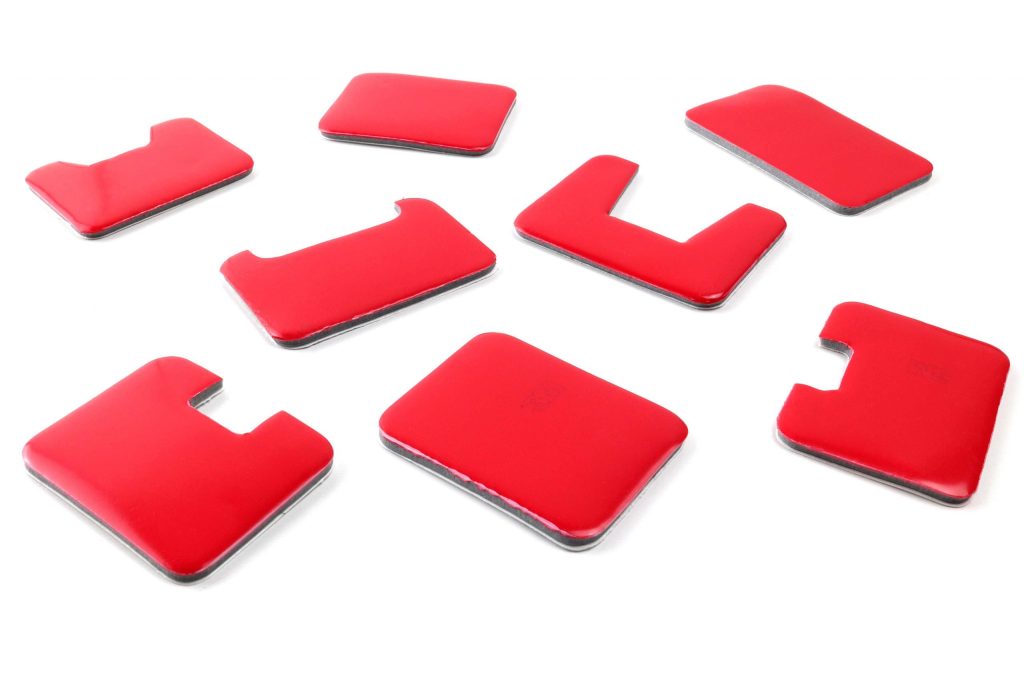 Easy to mount – Our Go Moto chin mounts are very easy to install. All our mounts are provided with a handy manual. Still unsure? Check out our installation video:
Removable – I can hear you thinking: if your Go Moto mount can hold so much weight/is so strong, how the F&%$ do I get it off?! We have a special trick for that!